GoonIM Administration Console (GIMAC)
GIMAC takes a task orientated approach to managing your IBM Security Identity Manager 6.0 environment. Here are some of our favourite features (select from the left hand menu to explore features in greater detail): -
Every aspect of the user interface has been designed to simplify and automate the administration process.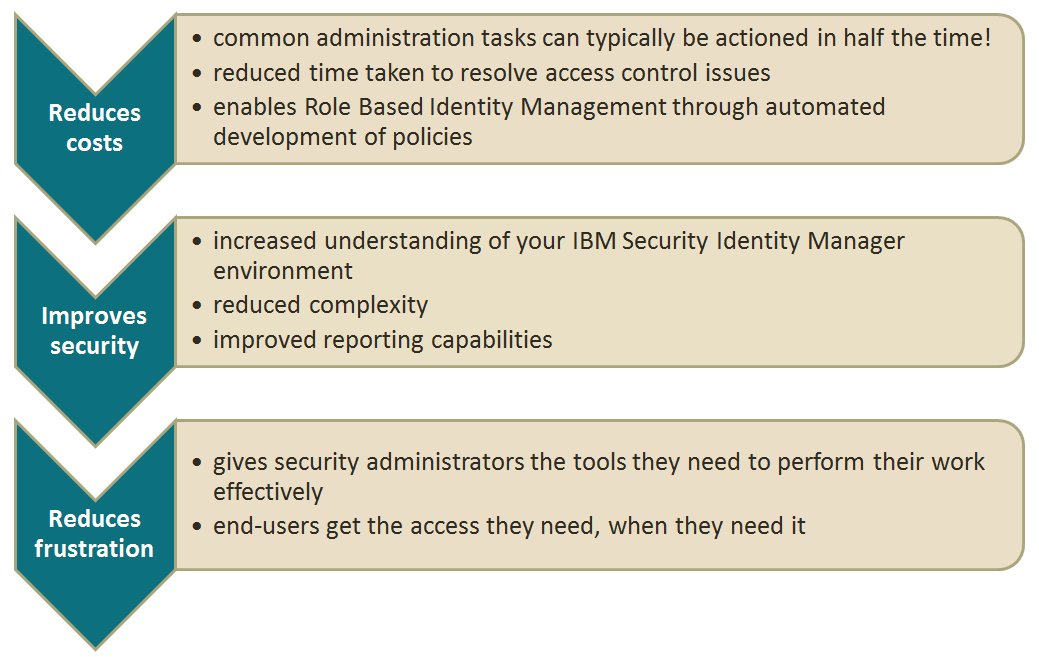 Overview Video
GIMAC is written using the Dojo toolkit which has the power and flexibility for large-scale client-side web developments. We find the toolkit accelerates our development and makes it easy to enhance and customise the application when requested.
GIMAC comes with GoonIMAPI RESTful Services and these same APIs can be used to extend the application or to integrate ISIM with your own developments.